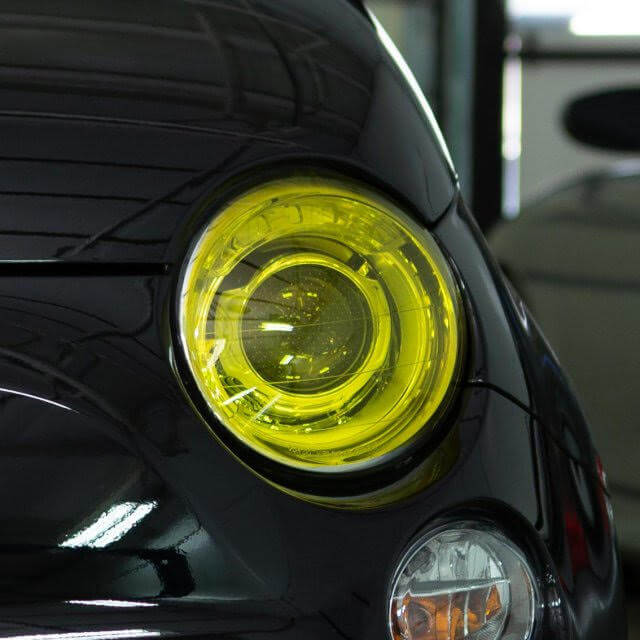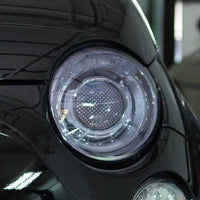 Headlight Tint Film Kit - Tesla Models
Offered in three levels: Shade, Smoke, and Yellow. Shade provides a subtle, yet eye-catching, shaded look to your lights. Smoke is the darkest option for those pursuing a stealthy look. Perfect for toning down chrome housing. Yellow is a classic film inspired by race culture across the globe.
Please carefully select your model and preferred tint level. Our Tinted PPF Headlight Film Kit allows you to tint your lights at home with ease and comfort. Offered in three levels: Smoke, Shade, and Yellow. All film is computer cut in house.

Kits must be installed using correct slip and tack solutions.

Install at your own risk. Urban Werks is not liable for any damages sustained before, during, and after installation.
Detail like the pros
We won't lie, we're very picky when it comes to our detailing standards. From a simple wash to a full vehicle film installation, we reach for the products and tools that provide consistently excellent results with ease of use. And that's exactly what you'll find at Urban Werks Detail Shop & Supply - the best and nothing less.