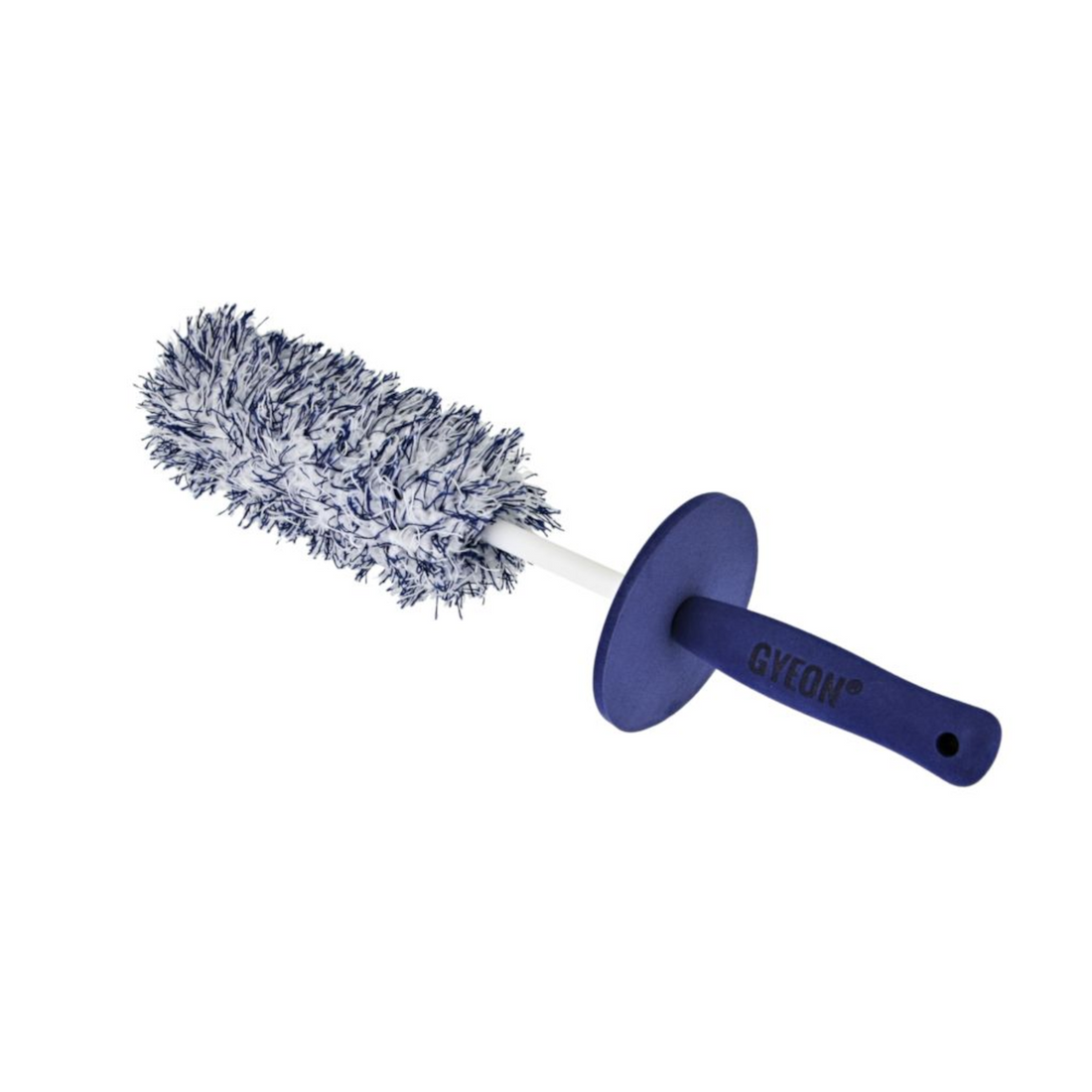 Q²M Wheel Brush is a safe, high quality microfiber brush designed to effectively clean your precious wheels without affecting their finish. A gentle, yet effective solution both for enthusiasts and professional detailers. Q²M WheelBrush is made of the same quality fabric as GYEON's washing mitt.
- High quality microfiber wheel brush.
- Designed after the Smoothie Wash Mitt.
- Safe and effective.
- Ergonomically designed for ultimate comfort.
Use with your favorite, high quality detailing soap. We recommend GYEON Bathe or Bathe+. Use brush to clean in, around, and between wheel details. Rinse thoroughly and dry. Clean brush after use.
Detail like the pros
We won't lie, we're very picky when it comes to our detailing standards. From a simple wash to a full vehicle film installation, we reach for the products and tools that provide consistently excellent results with ease of use. And that's exactly what you'll find at Urban Werks Detail Shop & Supply - the best and nothing less.