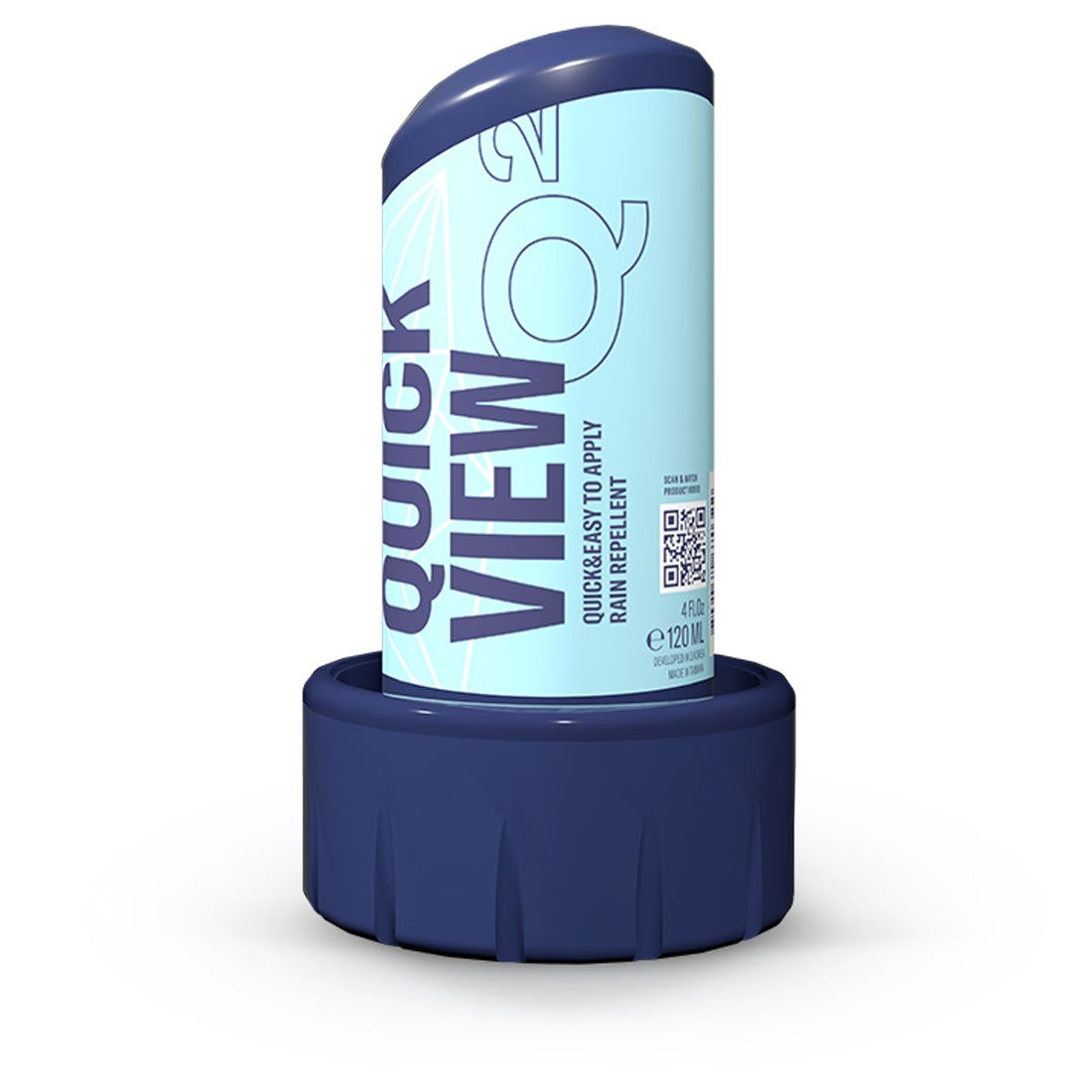 Keep your windshield crystal clear! Q² QuickView glass and windshield coating delivers intense hydrophobic properties and repellency with a simple and fast application. A coated windshield will offer better visibility in poor weather driving and make regular cleaning of the glass fast and simple.

- Fast and effective windshield coating.
- Simple one-step application.
- Increase visibility in poor driving weather.
- Makes keeping your glass clean a breeze.
Make sure the glass surface is free of any contaminants. To ensure maximum bonding, we recommend decontaminating the surface using Q²M Clay Mild or Coarse, then wipe the glass with Q²M Prep before the application of Q² QuickView.

Apply in a circular motion, section by section to ensure even application. Let it dry for at least 20 minutes and wipe with a clean, damp towel.
Detail like the pros
We won't lie, we're very picky when it comes to our detailing standards. From a simple wash to a full vehicle film installation, we reach for the products and tools that provide consistently excellent results with ease of use. And that's exactly what you'll find at Urban Werks Detail Shop & Supply - the best and nothing less.