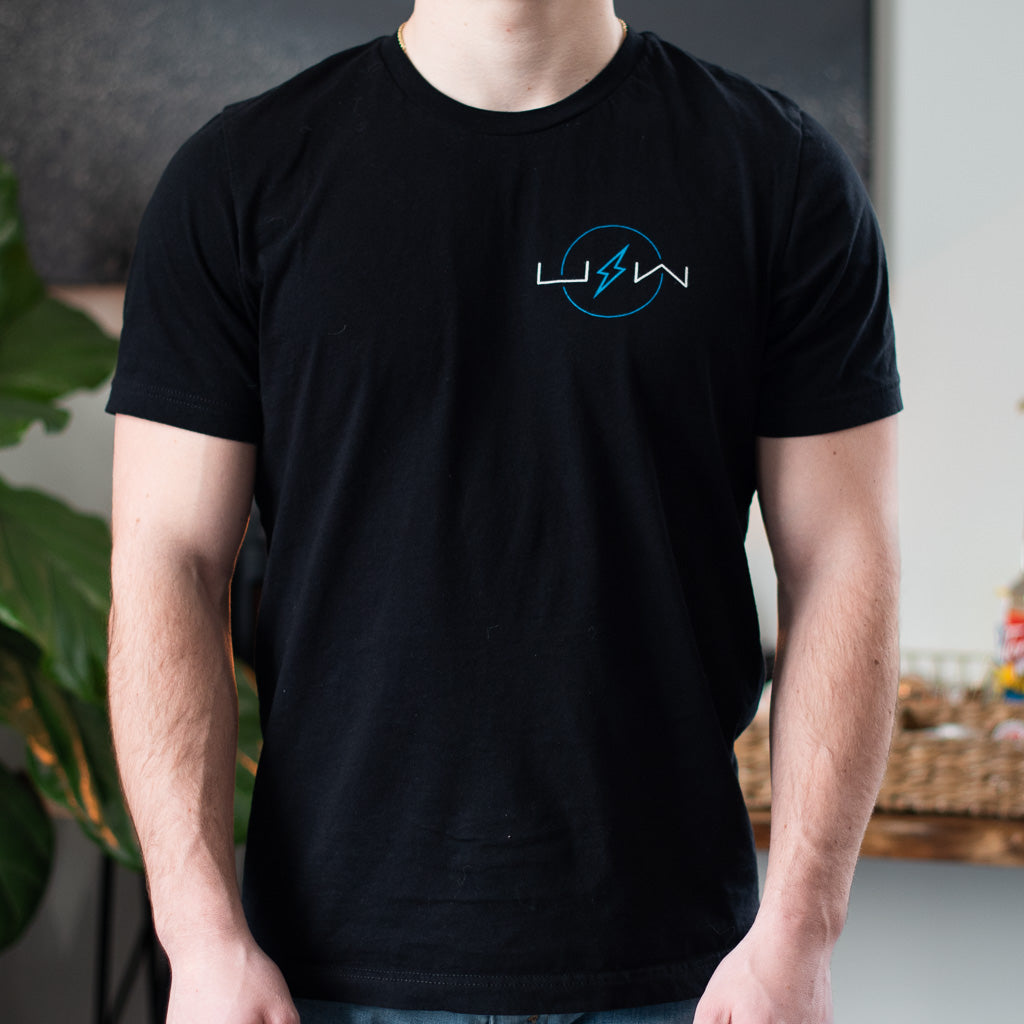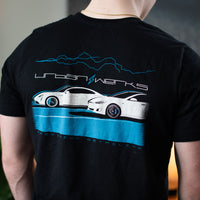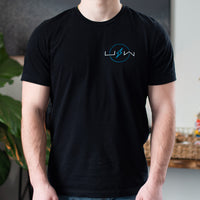 It's electric! This tee is a shoutout to all of our EV clients and friends who know that every second counts. This 100% cotton, unisex black tee features a full size graphic on the back and a small electric UW logo graphic on the front.
- A fun new design to our classic tee line-up.
- Printed locally on NextLevel tees.
Detail like the pros
We won't lie, we're very picky when it comes to our detailing standards. From a simple wash to a full vehicle film installation, we reach for the products and tools that provide consistently excellent results with ease of use. And that's exactly what you'll find at Urban Werks Detail Shop & Supply - the best and nothing less.